Care and Compassion
The Encino Optometric Center (EOC) has been providing the highest quality of care to our patients for over three decades. We strive to provide exceptional service to patients on an individual and consistent basis.
Services
EOC offers a broad range of vision and ocular health services including primary eye care, pediatric vision care, contact lens evaluations, low vision services, and surgical co-management. The dedication of our doctors and staff continues to strengthen our reputation as a premier optometric practice with patients and health care professionals alike.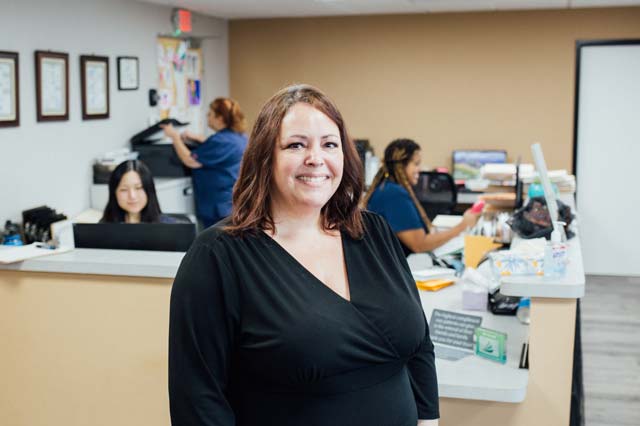 Commitment to Excellence
We are committed to continually expanding our knowledge and utilizing the latest technology to provide the exceptional level of care in both services and products that our patients associate with our practice. EOC doctors have privileges at the Encino-Tarzana Medical Center and Cedars-Sinai Medical Center. Our office is consistently involved in conducting both research studies and FDA clinical trials. The skills of our doctors and the personal attention by our staff have established the reputation we have today.